Discover Your Path to a Confident Smile: Your Trusted Source for Orthodontic Excellence
Mount Elizabeth Medical Centre
3 Mount Elizabeth #03-03
Singapore 228510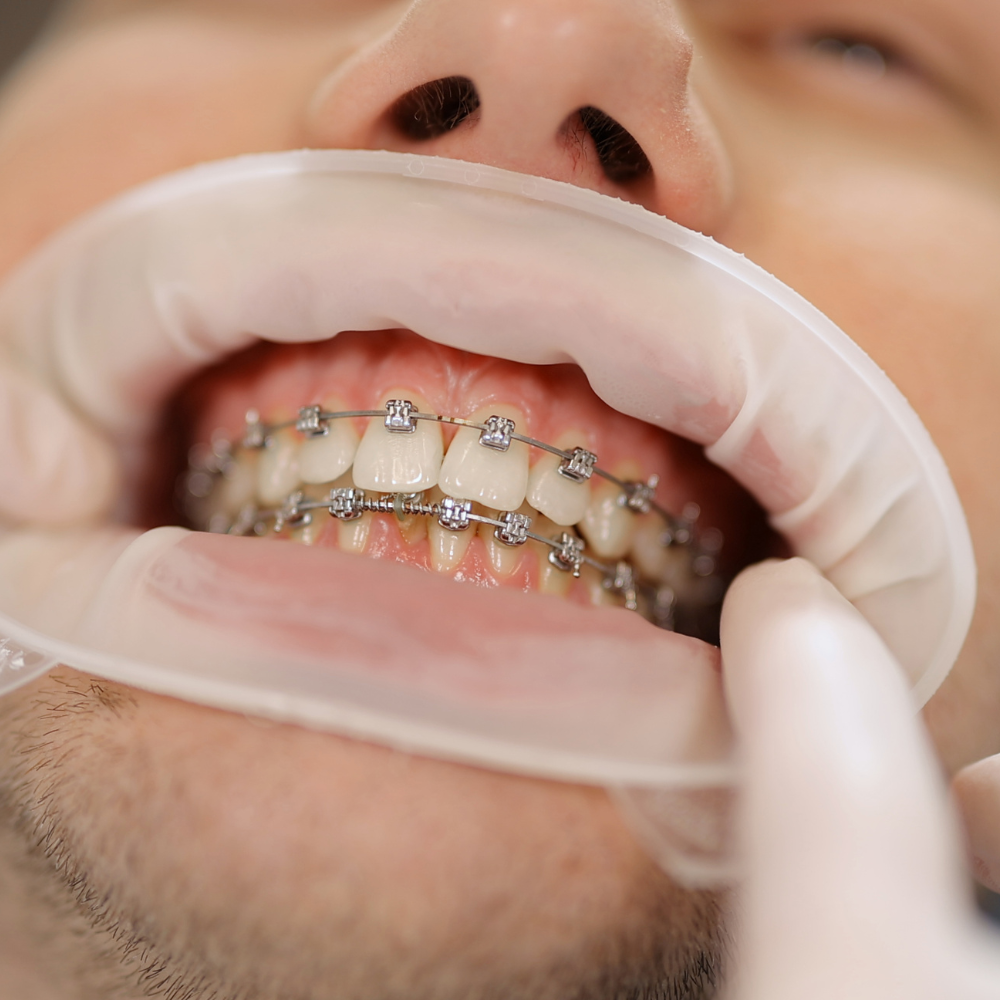 Alfred Cheng Orthodontic Clinic
Orthodontist treating all ages
Orthodontics with colourful, clear or lingual braces.
Company Profile
Alfred Cheng Orthodontic Clinic is a specialist clinic that provides up-to-date orthodontic care to patients of all ages enhancing their smile, personality, and self esteem. We provide colourful, clear or invisible(lingual) braces and also offer growth modification scarpe air max treatment in growing children and corrective jaw treatment with jaw surgery in adults in Singapore.
Orthodontist: Dr Cheng is now in full time private practice specialising in Orthodontics alone.
Why Choose ALFRED CHENG ORTHODONTIC CLINIC
Choose Alfred Cheng Orthodontic Clinic for top-tier expertise from Dr. Alfred Cheng, an experienced orthodontist who customises treatments for exceptional results.
Experience advanced orthodontic solutions with the latest technology, ensuring efficient, comfortable, and precise treatments.
Enjoy a patient-centred approach, where your comfort and involvement are paramount, creating a seamless and satisfying orthodontic journey.
Comprehensive Orthodontic Expertise
Transform your smile with our advanced braces solutions. Whether you're looking for traditional braces or discreet options like clear/invisible or metal braces, we have the perfect fit for you. Our expert orthodontist will create a personalised treatment plan, guiding you towards a straighter, more confident smile. Experience the journey to improved oral health and aesthetics with our cutting-edge techniques and dedicated care.
Unlock your full facial potential through our specialised jaw surgery services. If you're facing challenges such as bite irregularities, misalignment, or functional discomfort, our experienced team will guide you through a tailored treatment plan. With precise surgical techniques and comprehensive pre-and post-operative care, we aim to harmonise your jaw structure for improved aesthetics, function, and overall well-being.
Beyond braces and jaw surgery, we offer a range of holistic orthodontic services to cater to your unique needs. From early orthodontic intervention for children to retainers for maintaining your hard-earned results, our comprehensive care ensures your smile's longevity. Our team is dedicated to providing you with the highest quality of care and results that go beyond straight teeth – we're here to boost your self-esteem and oral health.
Ready to embark on your orthodontic journey? Book an appointment today and let us guide you towards a brighter, healthier smile. Your confidence starts here.
Explore our featured articles to delve into the world of orthodontics. Discover expert insights and valuable information to guide you through your orthodontic journey towards a confident smile.
Vulputate hendrerit libero augue etiam
Molestie risus, tempor duis tempus diam ornare mauris ac odio bibendum lectus blandit senectus odio nisl.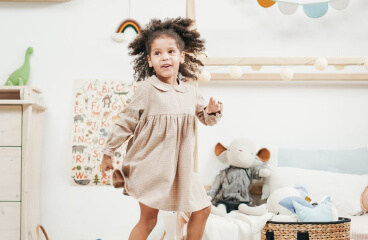 Justo sem condimentum ante aliquam
Mattis adipiscing etiam ac feugiat sed consequat a donec ultrices euismod elit mauris risus diam morbi.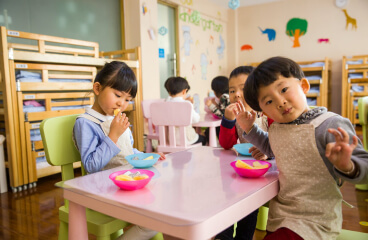 Nibh tristique duis cras et
Quisque eleifend at sed in arcu sit eu, facilisi orci sapien, sed placerat cursus blandit amet neque, turpis ipsum dolor ultricies eget dolor enim.
Master the art of braces care with our comprehensive range of topics. From oral hygiene techniques to managing discomfort, our articles cover everything you need to ensure a smooth and successful braces-wearing experience.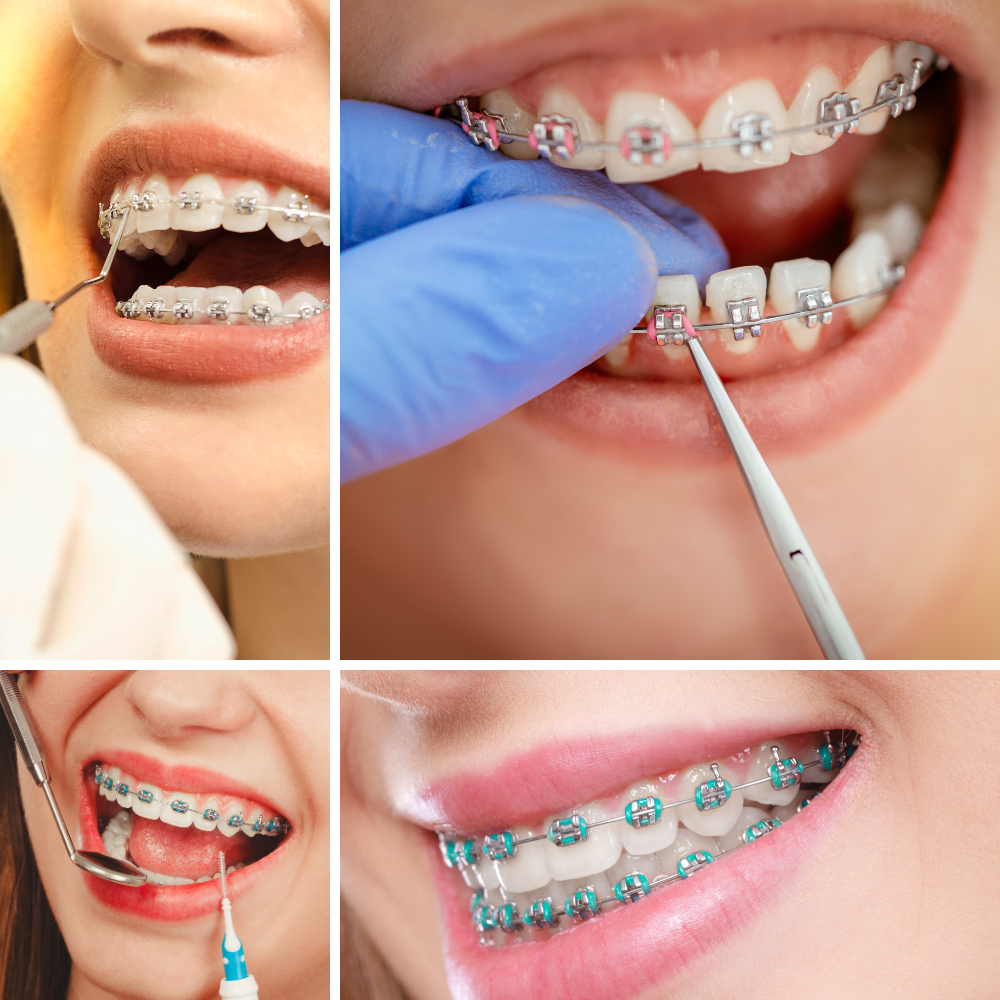 my sister had her braces done here many years ago so naturally i came here when i wanted to do my braces too!! dr alfred cheng is super duper fast and efficient (like really really quick). i always book the early morning appointments and barely have to wait!! appointments are done within 10 mins so i can go about my day as usual!! competitive pricing and friendly staff, recommended clinic to get your braces done!! thankuou dr cheng and all staff!! ❤️❤️
Dr. Alfred Cheng is experienced in advising the bracers treatment options. His clinic staff are welcoming and efficient. Minimal wait times, thorough explanations and a clean environment!
Always wondered if I was too old to do braces as an adult. I did my braces with Dr Cheng here 3 years ago and have no regrets since. I liked that adjustments were quick and efficient. Dr Cheng is fast with his hands and each appointment takes less than 15 minutes. This makes the process more bearable cause you know it will be over very quickly. He doesn't initiate much small talk though he is very friendly and will chat with you if you strike one. Despite that, he has a warm smile and always makes me feel at ease in his clinic. While waiting, I always see his other patients coming in and out, happy with their visit. Note that Dr Cheng doesn't do extractions or routine cleaning. For those, stick to your regular dental clinic!
Dr Cheng's team works efficiently. This reduces a lot of waiting time. Mostly in and out of my appts within 15 mins. * I normally book early morning appts and reach early most of the time.
Doctor Cheng so nice! Very gentle!! 🥺☺️☺️
Did braces here and Dr Cheng services was professional and efficient
Frequently Asked Questions
If you have more questions or need personalised information, don't hesitate to reach out to our experienced team. We're here to support you throughout your orthodontic journey.